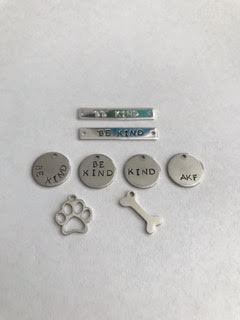 Want to support our mission?
Make sure your gift goes directly to where it's
most needed, with a secure online donation.
Looking to volunteer your time,
fundraise, or give some other way?
Our organization earned a 2020 Gold Seal of Transparency. By adding information about our goals, strategies, capabilities, and vision, we are highlighting the difference we help to make in the world.
Please check out our Nonprofit Profile on GuideStar.
​